Hubcap Grill is a Funky Hometown Burger Bar serving legendary burgers, fries, beer and more.
Hubcap Grill creates specialty hand-crafted burgers. We pride ourselves on our products with fresh never frozen beef and hand-cut fries. Our burgers are cooked to order and take time to prepare. We know you will taste the difference in our hand-crafted burgers despite longer cook times!

Hubcap Grill creates specialty hand crafted burgers. We pride ourselves on our products with fresh never frozen eef and hand cut fries. Our bugers are cooked to order and take time to prepare. We know you will taste the difference in our hand crafted burgers despite longer cook times! 
1 Million Average Unit Volume
NOW Franchising All of Texas And Louisiana
Average Investment Between 150k - 500k
Reasons To Own a Hubcap Grill
Are you ready to embark on an exciting culinary journey and become a part of the sizzling success story of Hubcap Grill? As one of Houston's most beloved burger institutions, Hubcap Grill is offering you the opportunity to join our family as a franchise owner. With a proven track record of excellence, a dedicated fan base, and a mouthwatering menu, Hubcap Grill is poised for expansion. Here's why investing in a Hubcap Grill franchise is a recipe for success:
•Unmatched Flavor & Quality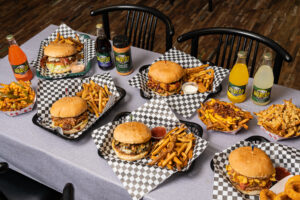 Hubcap Grill has built its reputation on crafting burgers that are truly exceptional. Our commitment to using the freshest, highest-quality ingredients shines through in every bite. From locally sourced beef to homemade sauces and hand-selected toppings, our menu is a celebration of flavor that keeps customers coming back for more.
•Comprehensive training & Support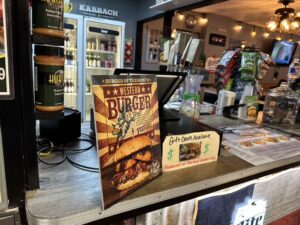 As a Hubcap Grill franchise owner, you'll benefit from our comprehensive support system. We'll provide you with extensive training, equipping you with the knowledge and skills needed to run a successful restaurant. From site selection and restaurant design to marketing strategies and operational support, our team will be by your side every step of the way.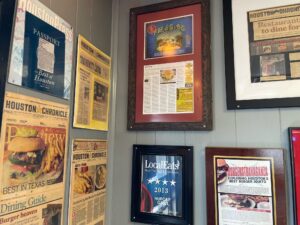 Hubcap Grill has become an iconic name in Houston's culinary scene, garnering rave reviews and loyal customers. By becoming a franchise owner, you'll be part of a brand that has already achieved remarkable success and recognition. Our unique concept, coupled with our dedication to creating an unforgettable dining experience, sets Hubcap Grill apart from the competition.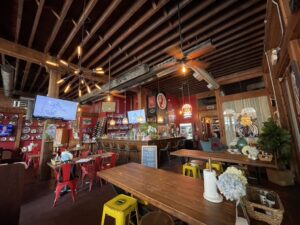 Hubcap Grill has a proven business model that has allowed us to thrive in a competitive food industry. We have fine-tuned our operations, ensuring efficiency and profitability. By joining our franchise network, you'll benefit from our experience, systems, and processes that have been refined over years of successful operations.
Join the Hubcap Grill family and bring the flavors of Houston to your community. As a franchise owner, you'll benefit from our exceptional menu, strong brand recognition, comprehensive support, and a thriving market. Don't miss out on this sizzling opportunity to own your own piece of Hubcap Grill's success. Contact us today and let's embark on this exciting journey together!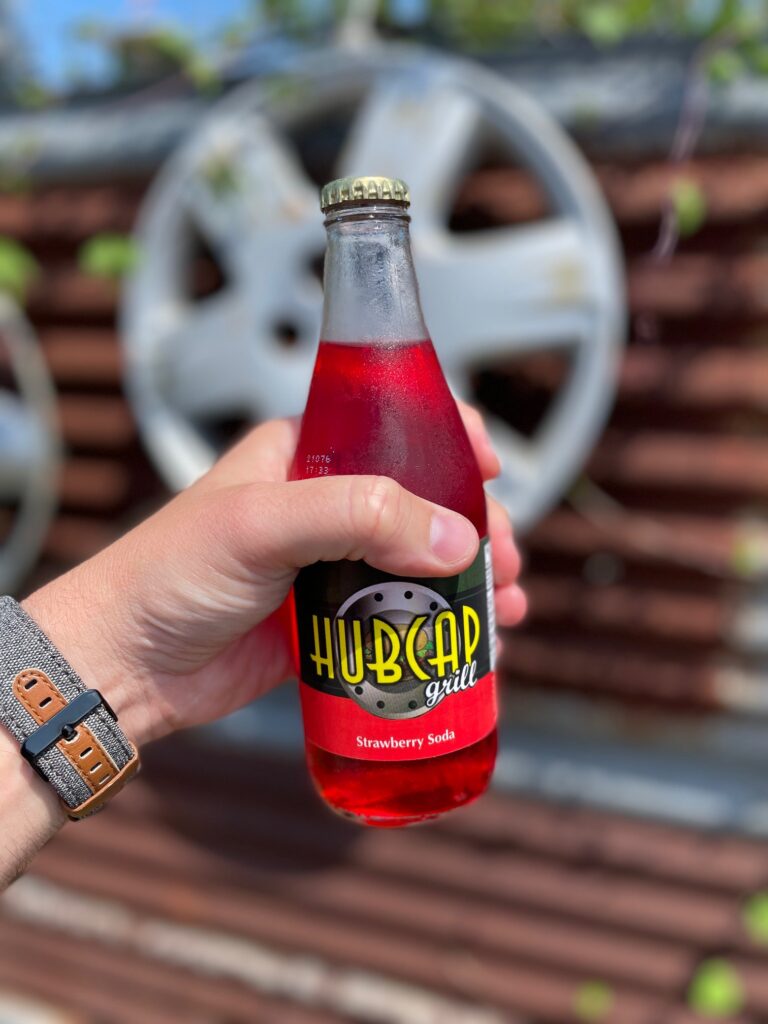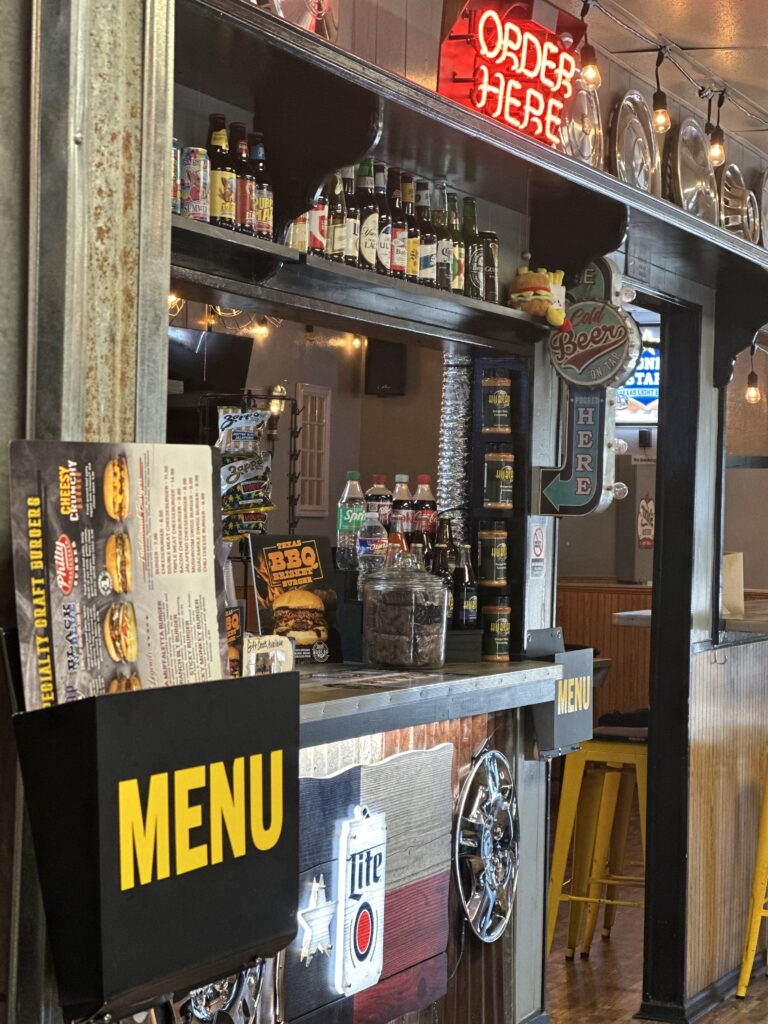 Ricky Craig, a native of Houston, Texas, is a prominent figure in the city's culinary scene and is widely recognized as the visionary owner and founder of Hubcap Grill. With a passion for crafting mouthwatering burgers and a commitment to using quality ingredients, Ricky has transformed Hubcap Grill into a beloved institution, garnering a dedicated following and numerous accolades.
Born and raised in Houston, Ricky developed a deep appreciation for the city's vibrant food culture from an early age. Inspired by his grandmother's homemade meals and the diverse flavors of Houston's eclectic neighborhoods, Ricky set out on a mission to create a burger joint that would capture the essence of the city he loved.
In 2008, Ricky's dream became a reality when he opened the first Hubcap Grill location in downtown Houston. From the moment the doors swung open, Hubcap Grill quickly gained a reputation for serving up some of the most delicious and innovative burgers in town. Ricky's culinary expertise and commitment to using only the freshest ingredients, including locally sourced beef, artisan buns, and a tantalizing array of toppings, have elevated Hubcap Grill to extraordinary heights.
Ricky's creativity knows no bounds when it comes to crafting unique flavor combinations. From classic cheeseburgers to inventive creations like the "Philly Cheesesteak Burger" or the "Sticky Monkey Burger," Ricky's menu has something to satisfy every palate. His commitment to quality extends beyond the burgers, with craft fries, Old Fashioned sodas, and an impressive selection of craft beers to complement the dining experience.
As Hubcap Grill's reputation grew, so did its popularity. Ricky's dedication to creating a warm and inviting atmosphere, combined with the exceptional flavors served on every plate, has attracted a diverse clientele and earned him a legion of loyal fans. Hubcap Grill has since expanded to multiple locations across the Houston area, each one reflecting Ricky's commitment to providing an unforgettable dining experience.
Ricky Craig's culinary talents have not gone unnoticed. Hubcap Grill has received numerous awards and recognition, including being named one of the "Top 10 Best Burgers in America" by Food Network, as well as earning accolades from local publications and food critics.
Ricky Craig's journey from a Houston native with a passion for great food to the owner of the renowned Hubcap Grill stands as a testament to his unwavering commitment to excellence and his genuine love for his hometown. Through his culinary creations, Ricky continues to leave an indelible mark on Houston's food scene and the hearts of burger enthusiasts everywhere.
David Mosberg is a 25-year business administration and management veteran who specializes in helping companies grow profits while keeping customer/client experience at the forefront of the relationship.
Over the past 20 years, he has focused on business acquisitions and turn-arounds while creating long term systems and environments for growth.
Working with small to medium sized businesses and getting them to sustainable and increasing financial opportunities is what David has turned his focus on over the past 5 years with great success.
'My passion has become helping small business owners take their unique gifts and turn them into life-long financial legacies!'
David volunteers by teaching Dave Ramsey's Financial Peace university and a youth class for teenagers on managing money for the future.
David and his Bride Marla have three Children and live in Montgomery, TX.
He is a former professional chef who also loves to read and spend time watching his daughters dance competitively now that his son has retired from his ice hockey career.
David developed a deep appreciation for his community and a strong entrepreneurial spirit. When the opportunity arose to partner with Ricky Craig, the founder of Hubcap Grill, David saw the potential to expand the beloved burger joint.
David's business expertise and strategic vision have been instrumental in the successful establishment of Hubcap Grill.  From scouting the ideal location to overseeing operations and cultivating customer loyalty, David has demonstrated an unwavering commitment to excellence. He understands the importance of maintaining the Hubcap Grill brand's integrity while adapting to the specific needs and preferences of The Woodlands community.
Beyond his role as a partner at Hubcap Grill, David Mosberg is actively involved in the local community. He believes in giving back and supporting charitable initiatives, further solidifying Hubcap Grill's presence as not only a culinary hotspot but also a socially responsible establishment.
David Mosberg's partnership with Hubcap Grill is a testament to his entrepreneurial spirit, dedication to excellence, and commitment to his community.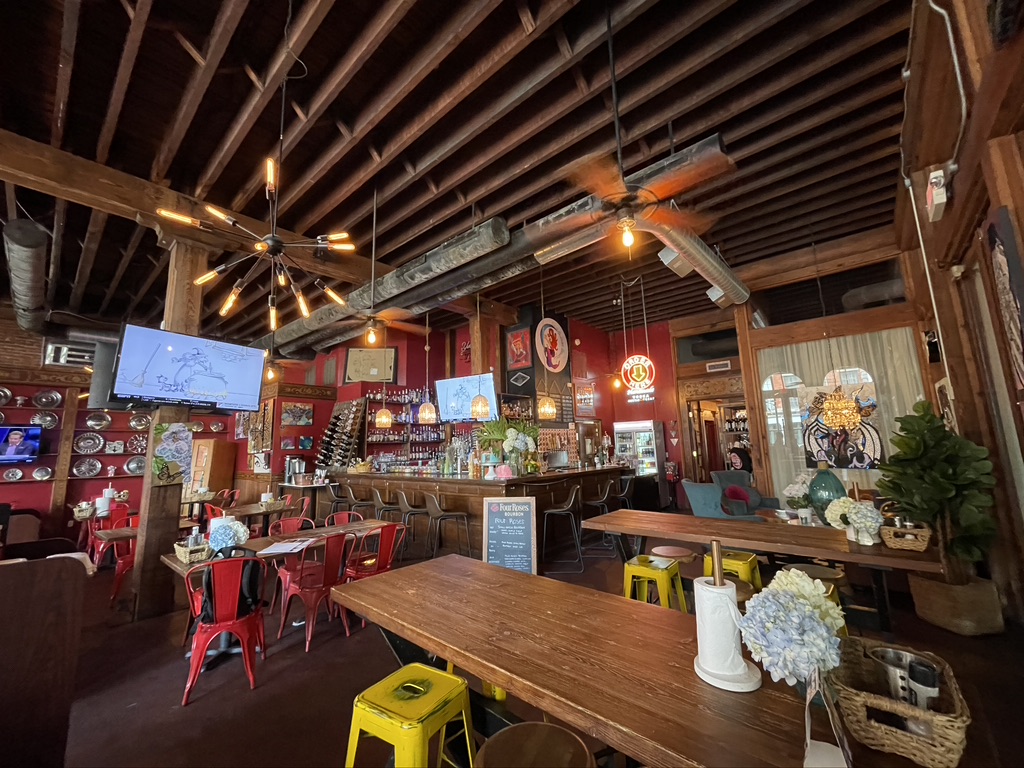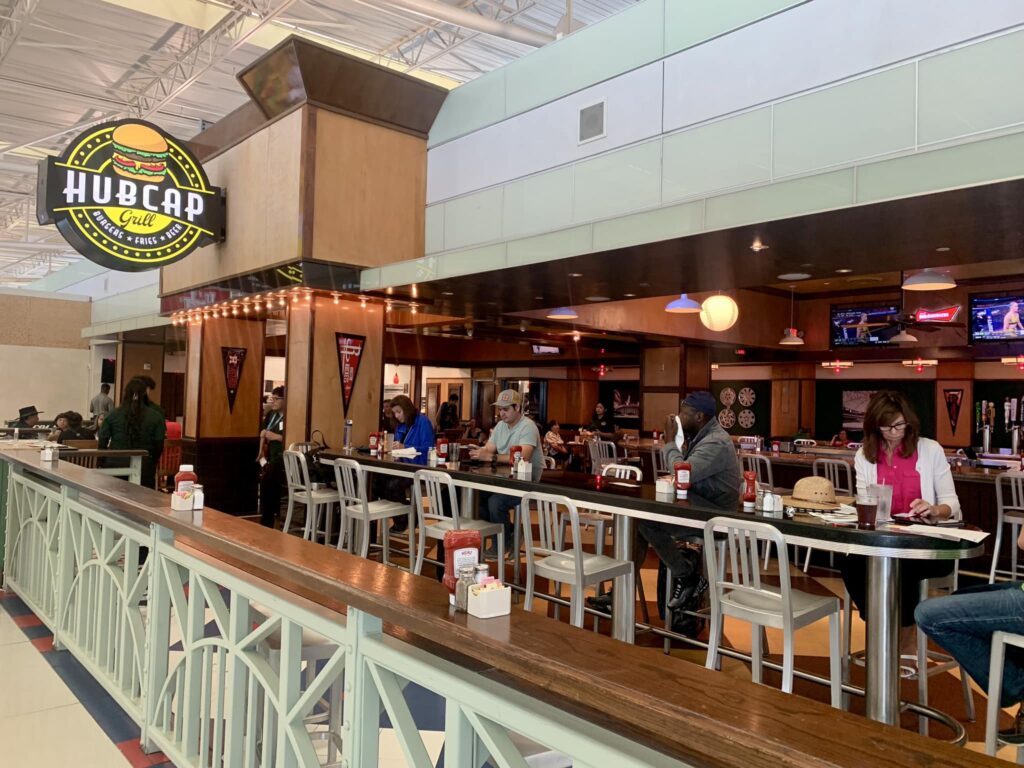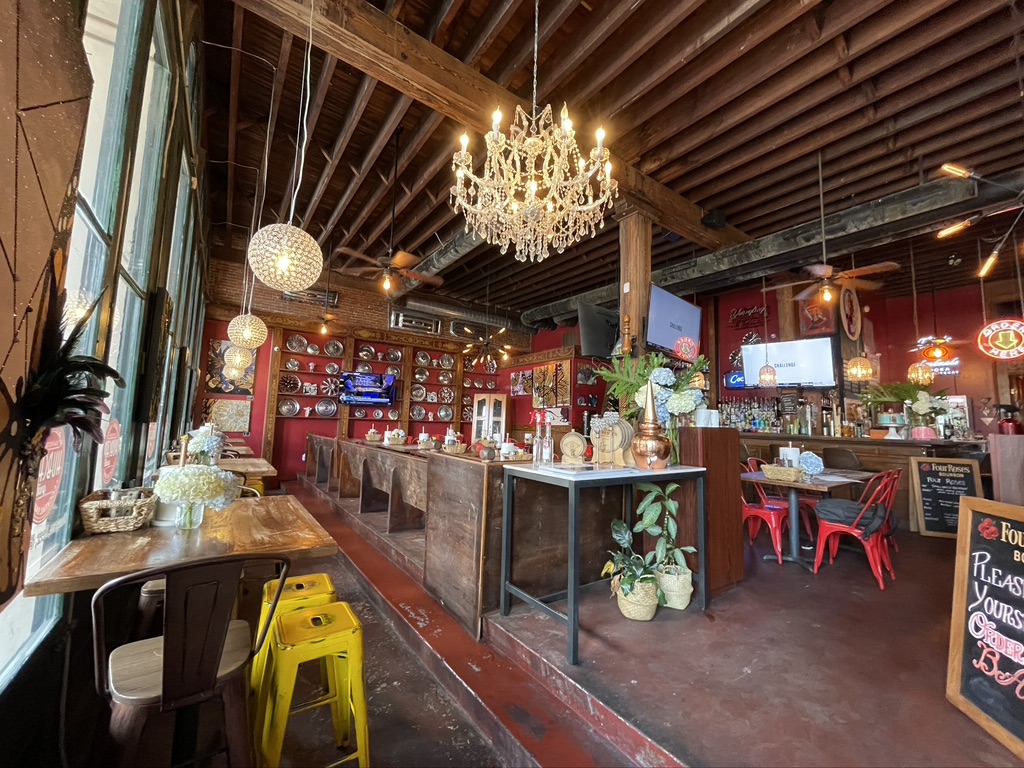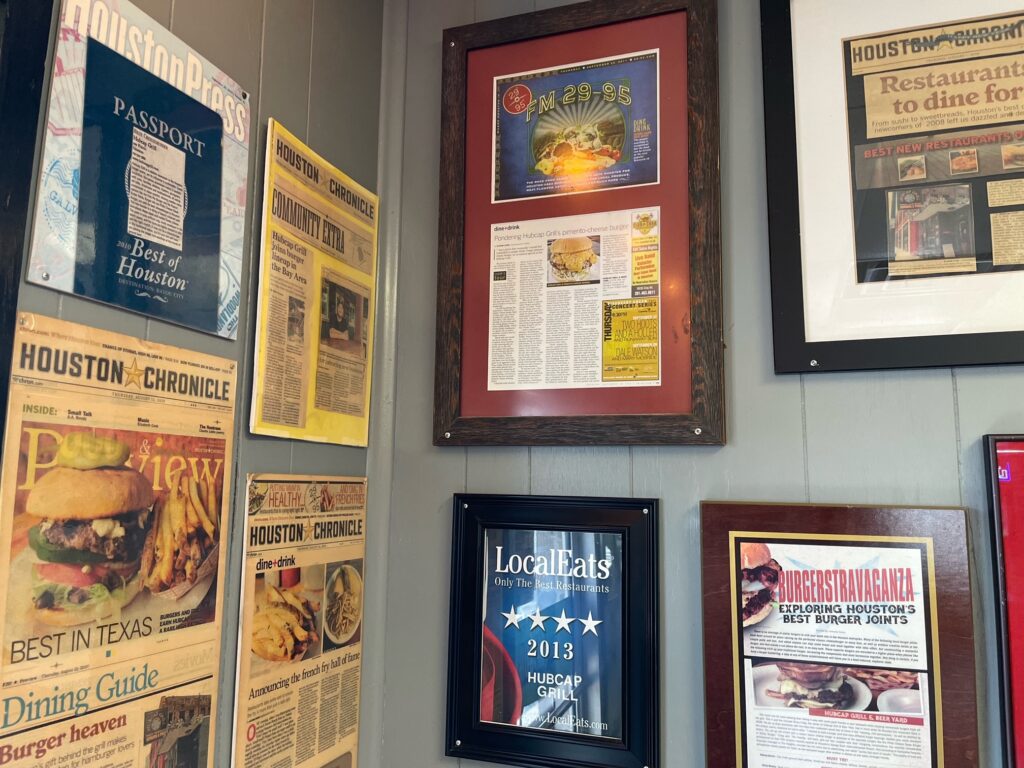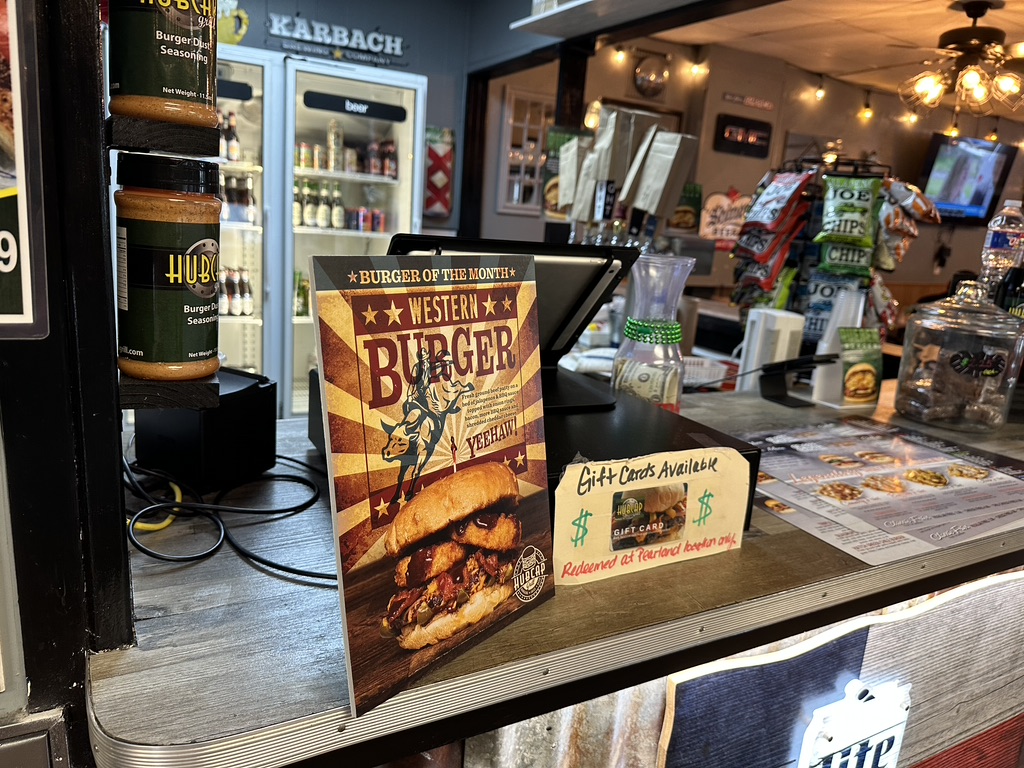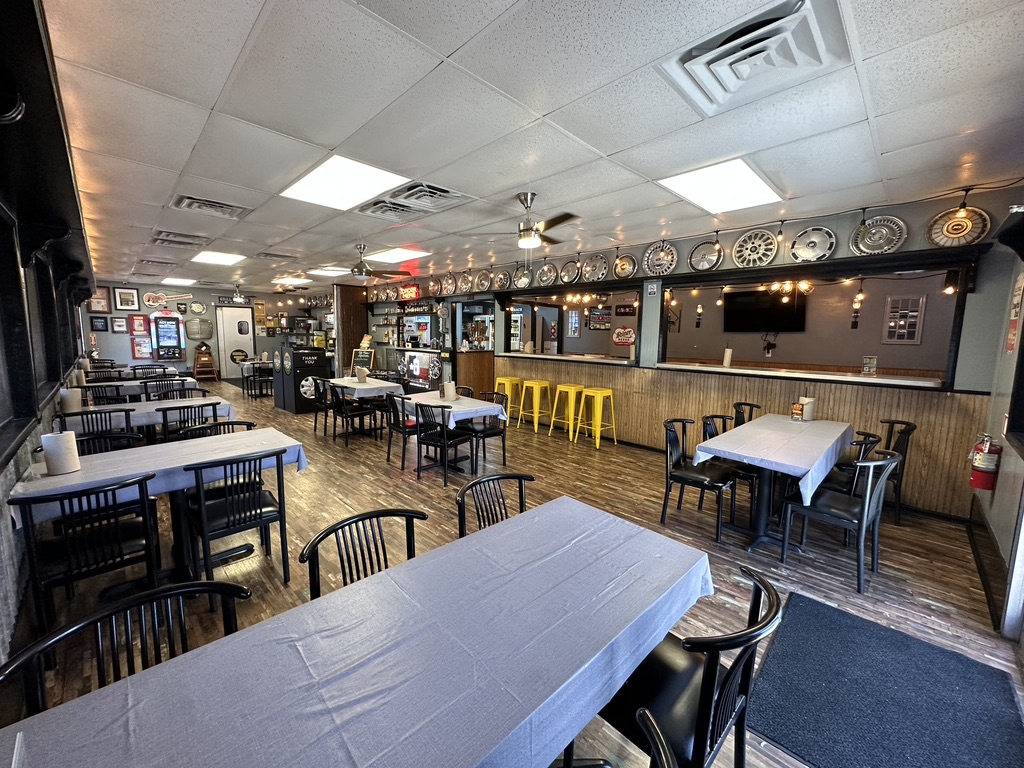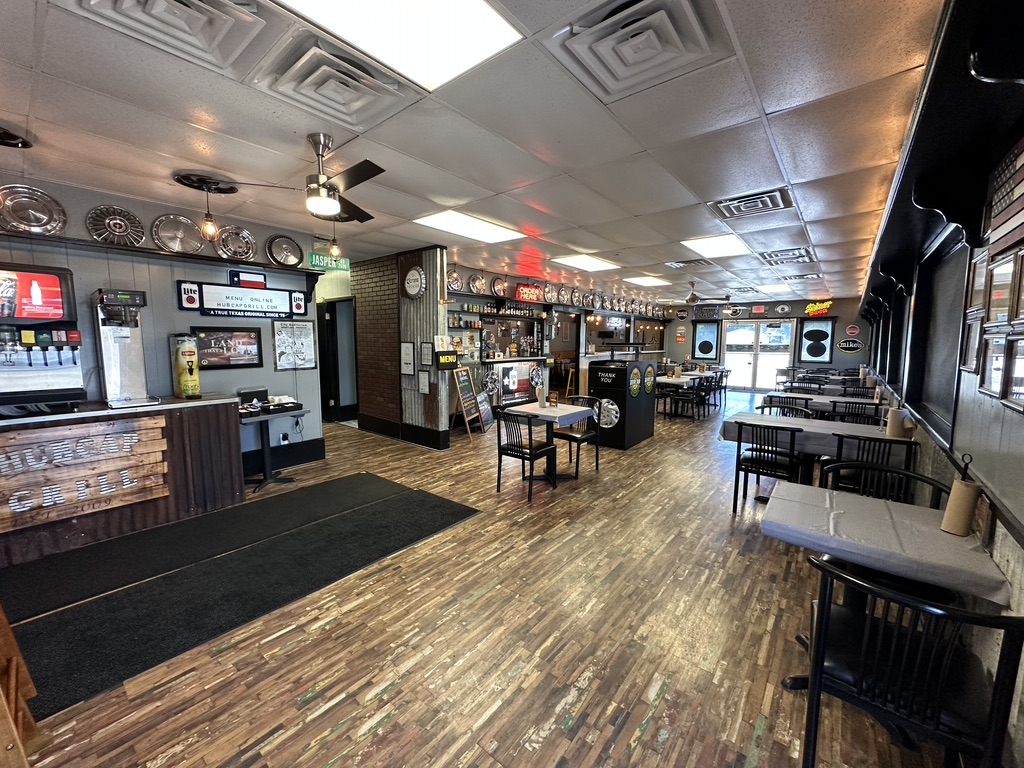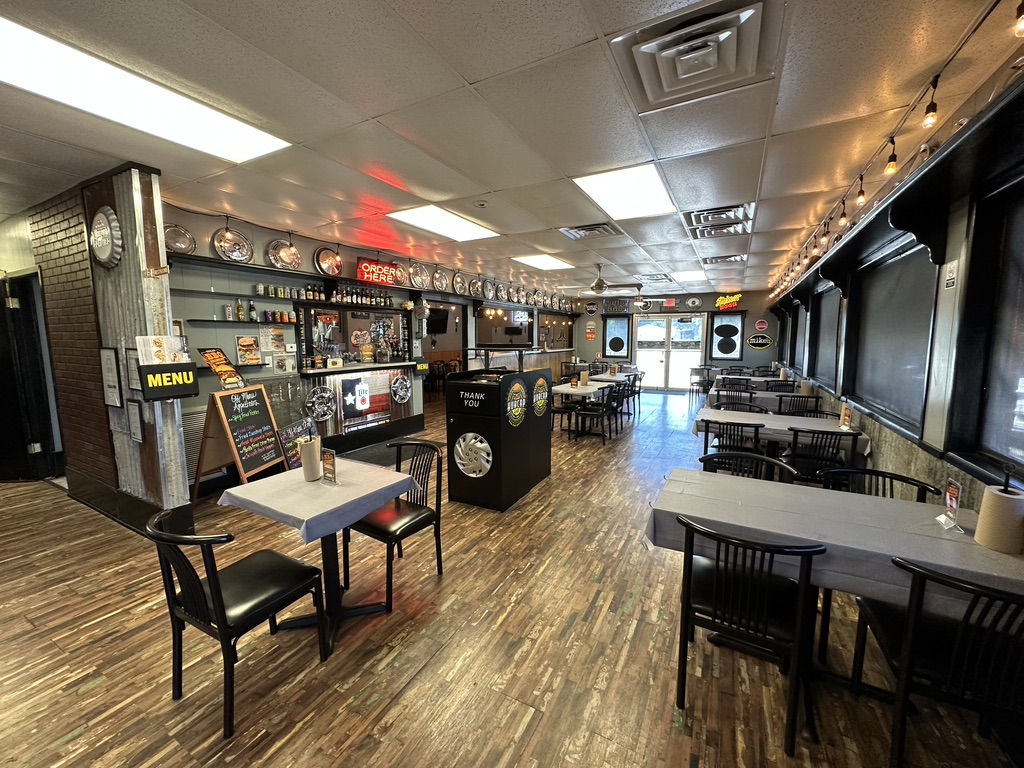 Best Airport Local/ Regional Dining (2018)
Houston Cullinary Awards – Favorite Burger (2011)
Texas Monthly – 5 Greatest Burgers in Texas (2016)
The 101 Best Burgers in America
Average Google Rating: 4.5 Stars
Average Yelp Rating: 4.1 Stars
Video: Fresh Fries
Houston's Best Burger Joint..Read Here
Best Airport Sitdown Dining…Read Here
Hobby Airport New Dining Options…Read Here
New Hubcap Grill Location Santa Fe…Read Here
Best Burgers in America…Read Here
Hubcap Serves up The Tamale Burger…Read Here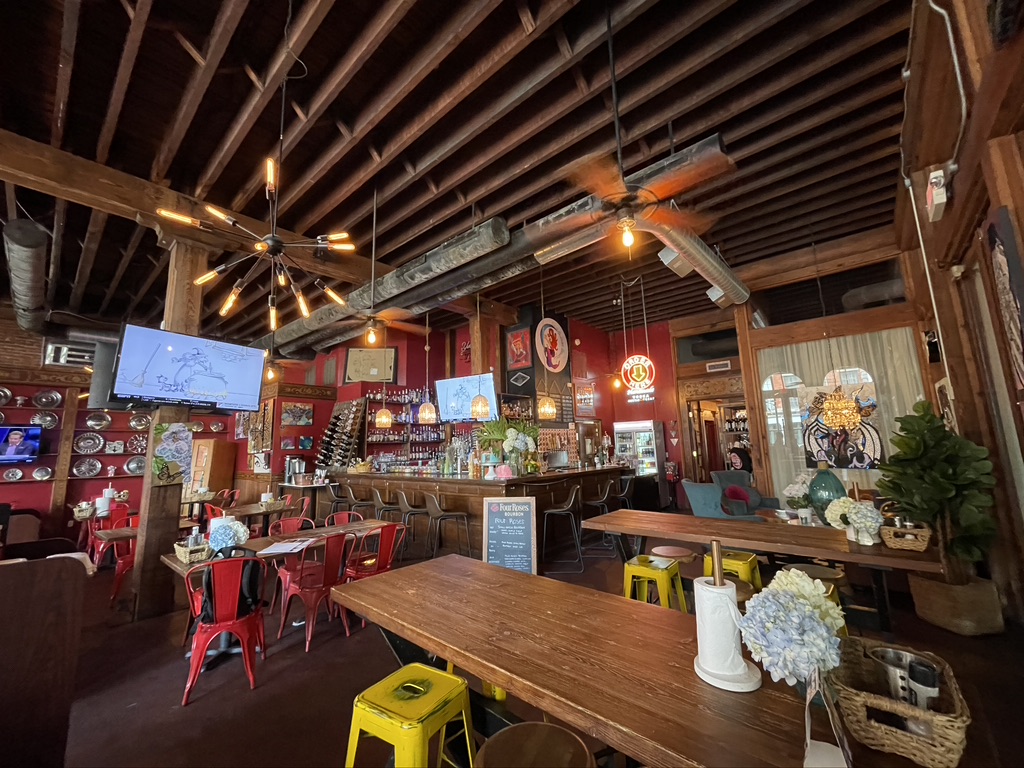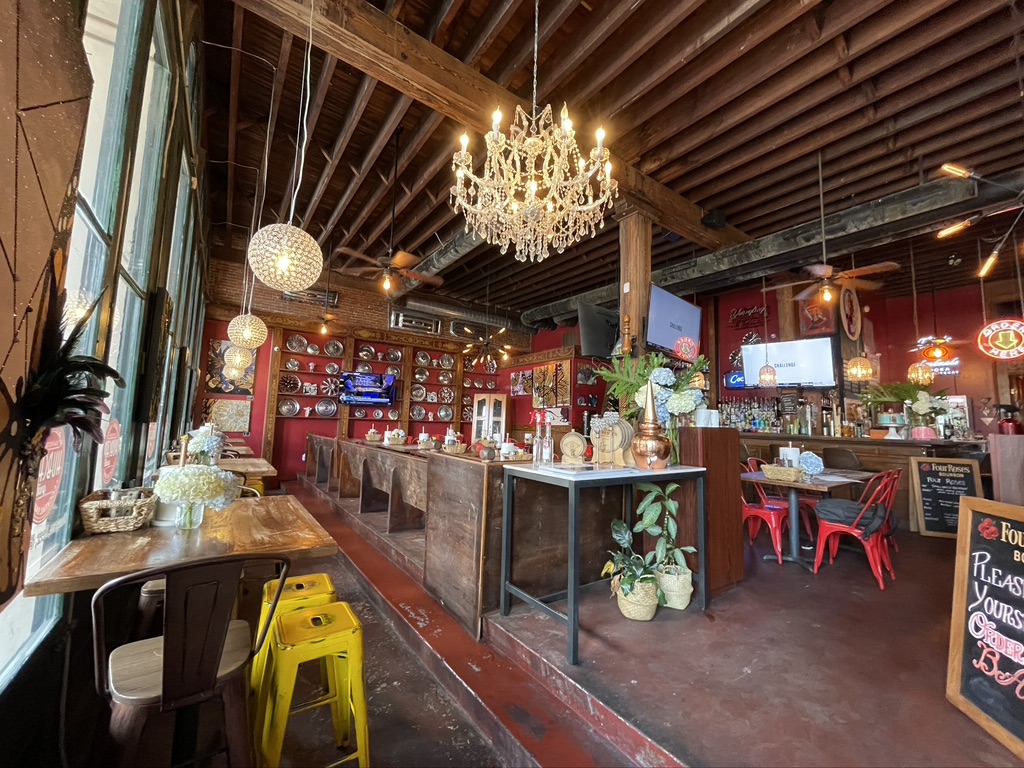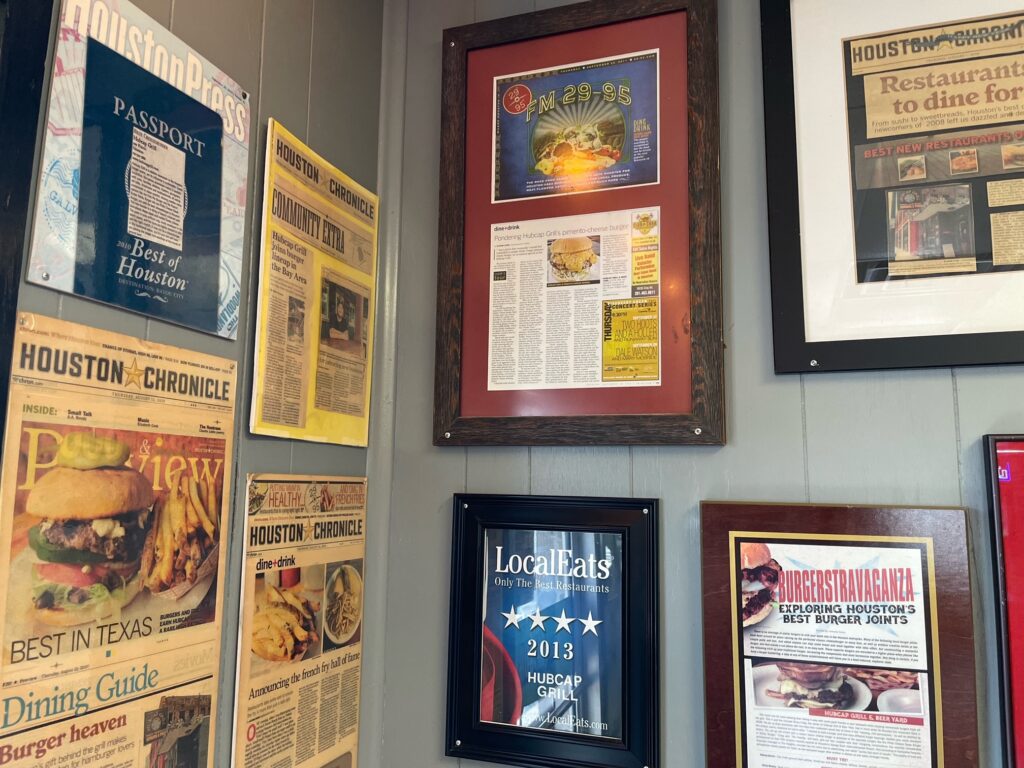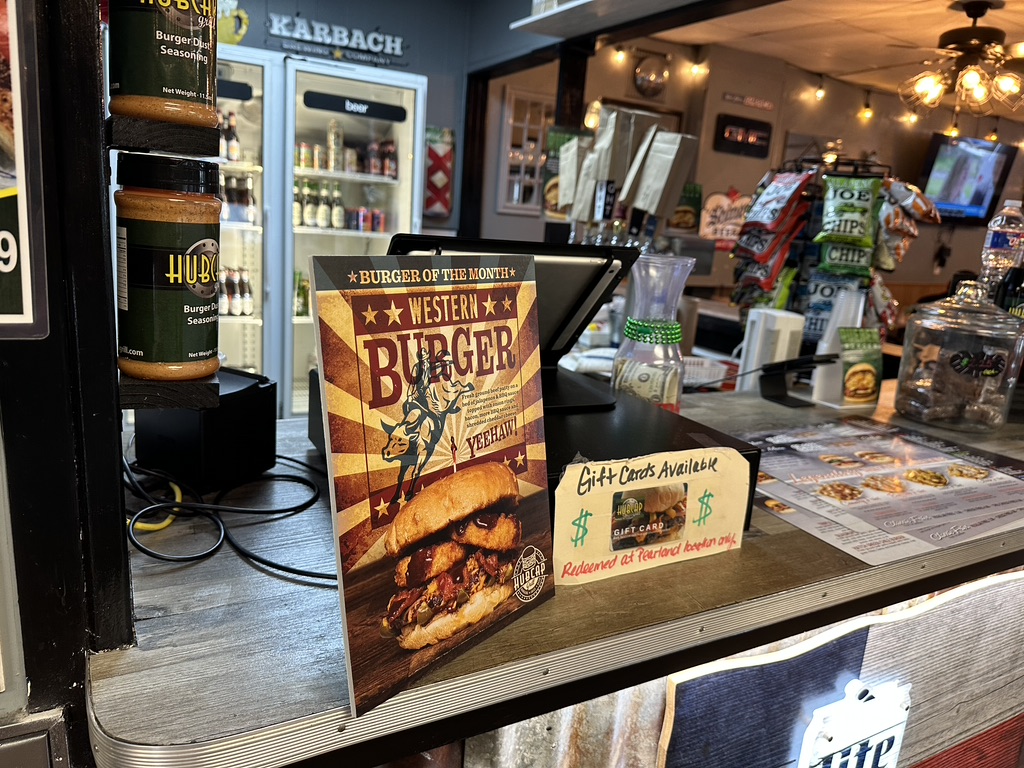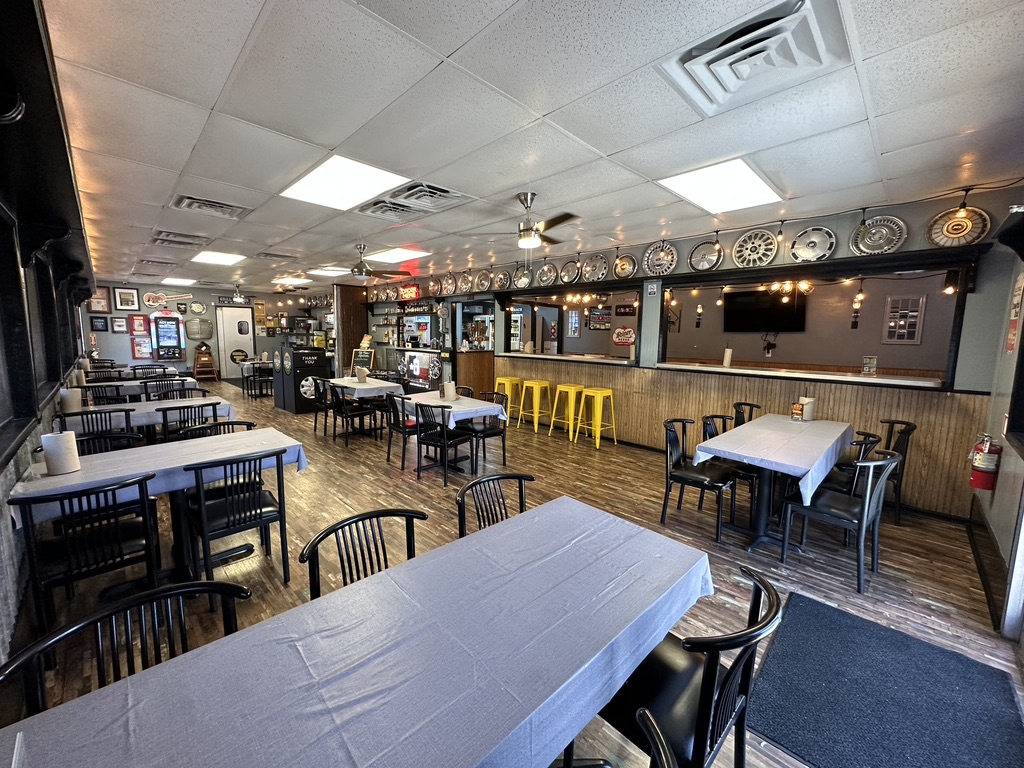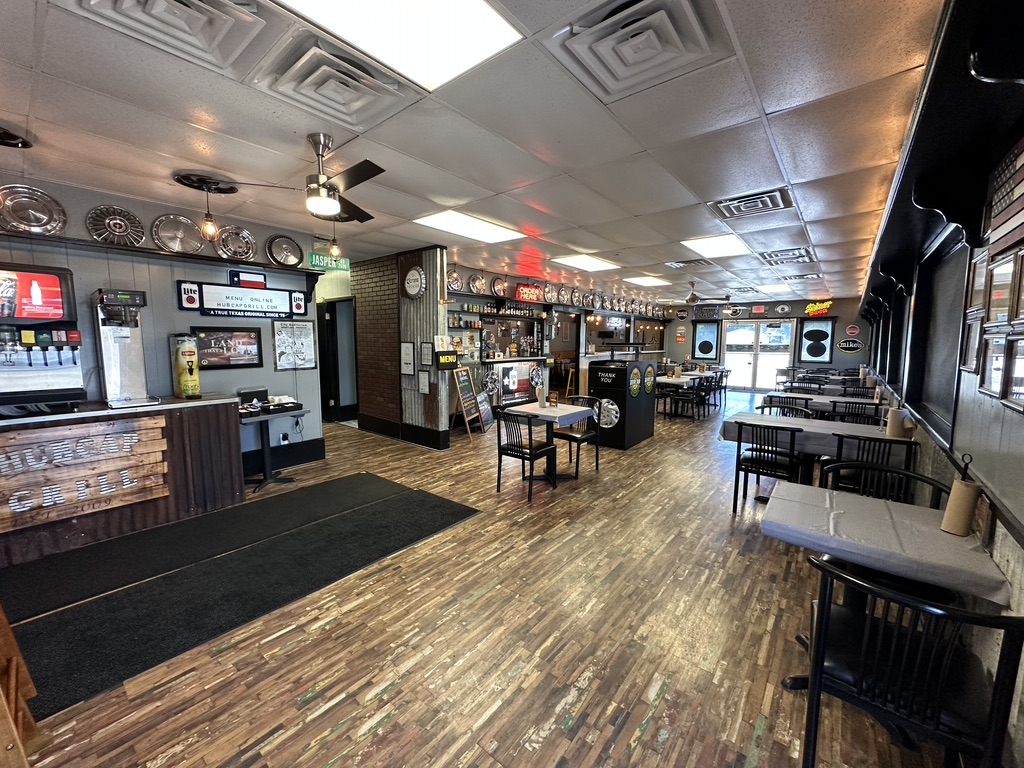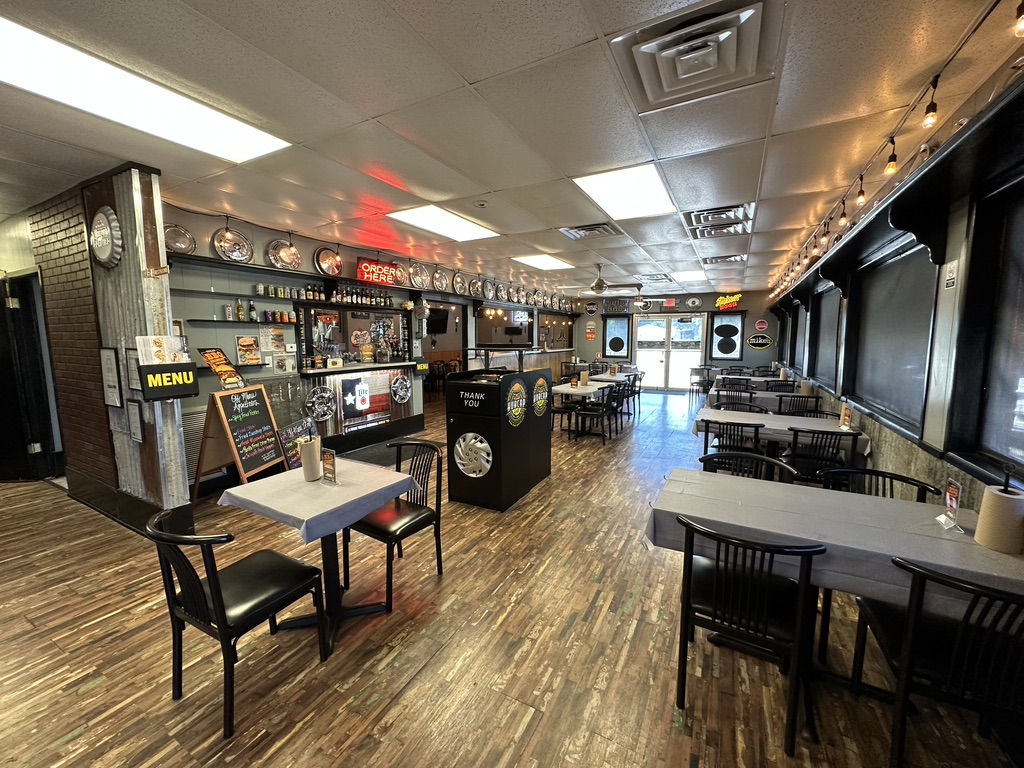 Best Airport Local/ Regional Dining (2018)
Houston Cullinary Awards – Favorite Burger (2011)
Texas Monthly – 5 Greatest Burgers in Texas (2016)
The 101 Best Burgers in America
Average Google Rating: 4.5 Stars
Average Yelp Rating: 4.1 Stars
Video: Fresh Fries
Houston's Best Burger Joint..Read Here
Best Airport Sitdown Dining…Read Here
Hobby Airport New Dining Options…Read Here
New Hubcap Grill Location Santa Fe…Read Here
Best Burgers in America…Read Here
Hubcap Serves up The Tamale Burger…Read Here